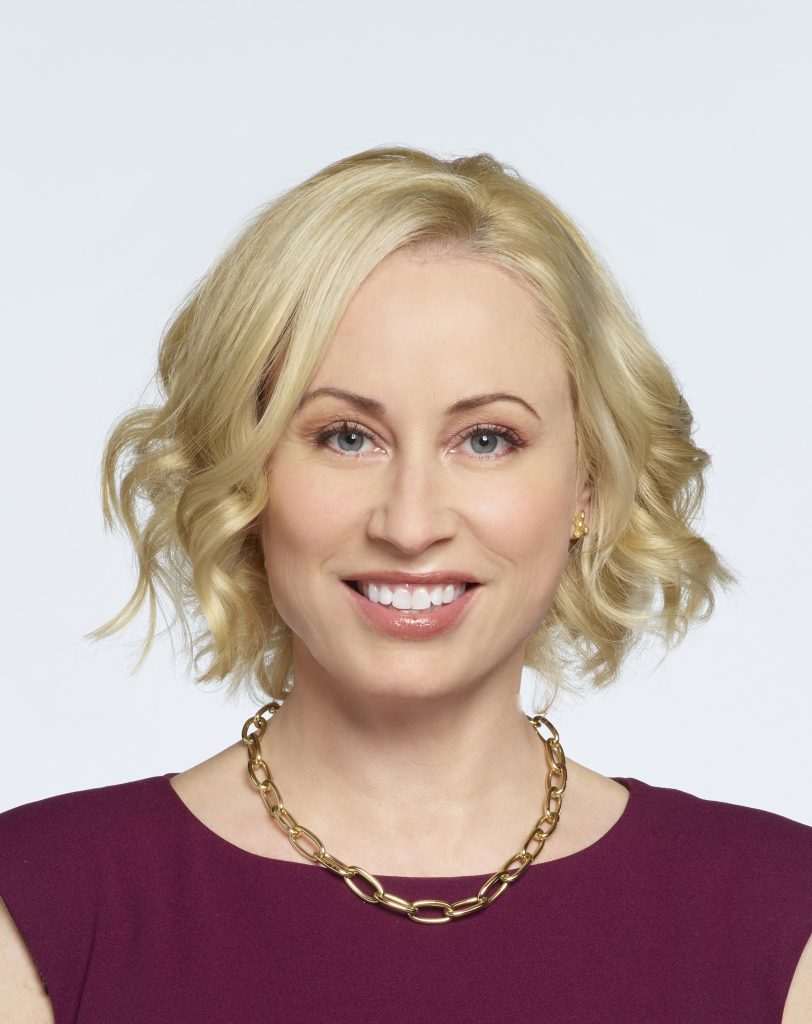 Rachelle Wilkos
Executive Producer
Talk show veteran Rachelle Wilkos has been part of the senior production team credited with turning "The Jerry Springer Show" into a cultural phenomenon for 18 of its 27 seasons. Wilkos was named Executive Producer of "The Jerry Springer Show" in September 2008.
First hired as an Associate Producer, Wilkos was elevated to Producer after only three months in 1995. The next season she was promoted to Coordinating Producer and in 1997 Wilkos was promoted again to Supervising Producer.
Once Wilkos took over as Supervising Producer in the 1996-'97 to '97-'98 seasons, "The Jerry Springer Show" grew 130%, by far the biggest jump of any syndicated show. It continued to grow in '98-'99 to tie Oprah as the number one talk show in syndication.
Wilkos led the show to its peak in the February 1998 sweeps where it delivered an 8.7 HH rating beating Oprah (8.4) and ranking number four among all shows in syndication. "The Jerry Springer Show," the first show to ever beat Oprah in over a decade, continued to top Oprah for a total of six consecutive sweep periods and 57 of 59 weeks. As Senior Producer of "The Jerry Springer Show," Wilkos is credited with orchestrating the continually successful show to its national and international popularity.
In 2007, Wilkos was elevated to Co-Executive Producer of "The Jerry Springer Show" and took on the task of helping to launch new syndicated talker, "The Steve Wilkos Show." As Supervising Producer, and now Executive Producer, of "The Steve Wilkos Show," Wilkos' creativity and experience has been instrumental to the show's success, now in its thirteenth season.
Wilkos began her television career in Detroit after attending Wayne State University with a major in Journalism/Radio and TV. Joining the staff of "Company," Detroit's popular live morning show and the longest running local show in the country, she started in 1994 as an intern and was quickly promoted to Associate Producer.
Wilkos lives in Connecticut with her husband, Steve Wilkos, and her two children.
Watch

the Steve Wilkos Show
Weekdays

10AM

on KDOCWeekdays

2:30PM

on KTLA