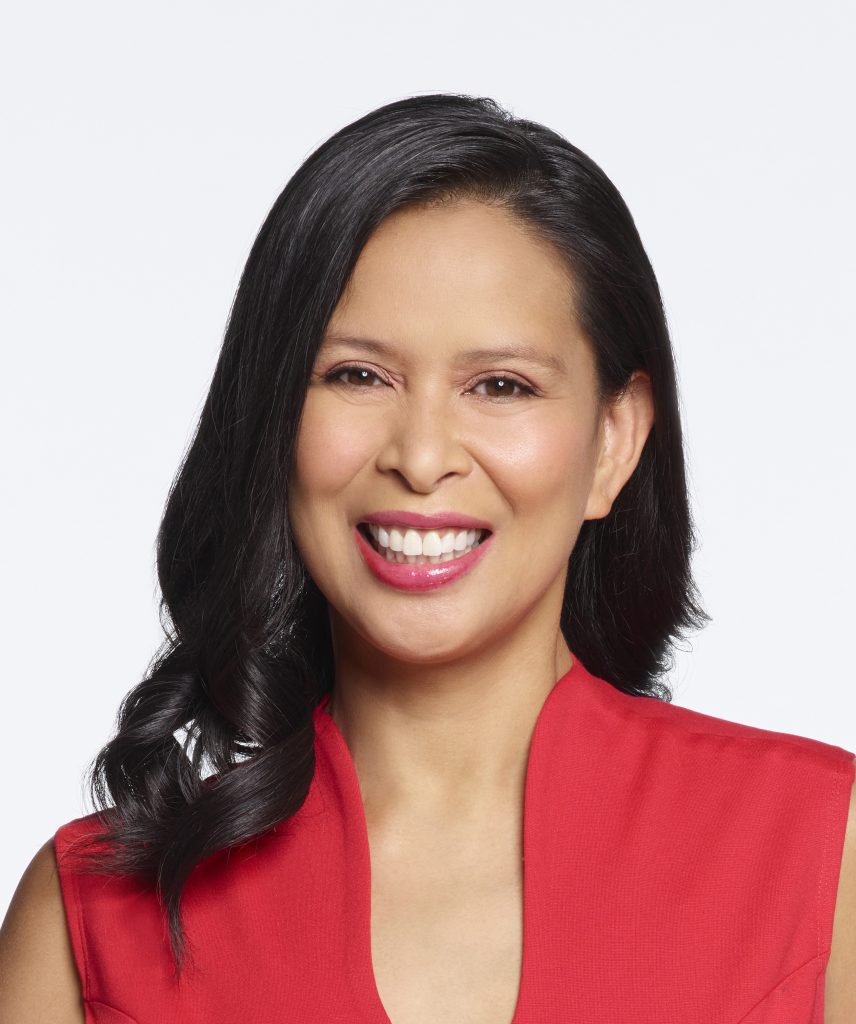 Selina Santos
Co-Executive Producer
Co-Executive Producer Selina Santos has been with "The Steve Wilkos Show" since its birth in 2007. Serving initially as a Senior Producer and Post-Producer, she assumed the role of Supervising Producer at the start of the second season. In 2011, she was elevated to her current status.
A veteran of "The Jerry Springer Show," Santos has been with the production team since 1998. She joined "Springer" as an Associate Producer, but was quickly promoted to Producer and then Coordinating Producer within two years.
A graduate of Columbia College in Chicago, Santos began in a career of ad sales. She sold, wrote, and shot commercials for local television in Chicago and later for Telemundo. Since being with "Springer" and "Wilkos," she has also worked alongside Executive Producer Rachelle Wilkos to create several pilots for TV shows.
Santos currently lives in Connecticut with her husband and two children.
Watch

the Steve Wilkos Show
Weekdays

10AM

on KDOCWeekdays

2:30PM

on KTLA